About
Us
Founded in 2002 with an investment by Cambodian & Singaporean shareholders, First Cambodia is Cambodia's leading IT systems integration company with 160+ staff and 4 operational offices: Cambodia ( Phnom Penh & Siem Reap), Lao PDR, and Myanmar.
First Cambodia is an ISO certified company with experienced consultants and highly qualified IT professionals. Our team delivers world-class services and solutions across a variety of industries and sectors, and has proven expertise in Bank, MFI, Insurance, Government, MNCs & Conglomerate, Telco & ISP, and Hospitality & Retail.

Read More
Our Solutions
Being the first-tier business partner with more than 30 top global technology leaders, First Cambodia offers the first-class solutions to a variety of well-known private and public organizations.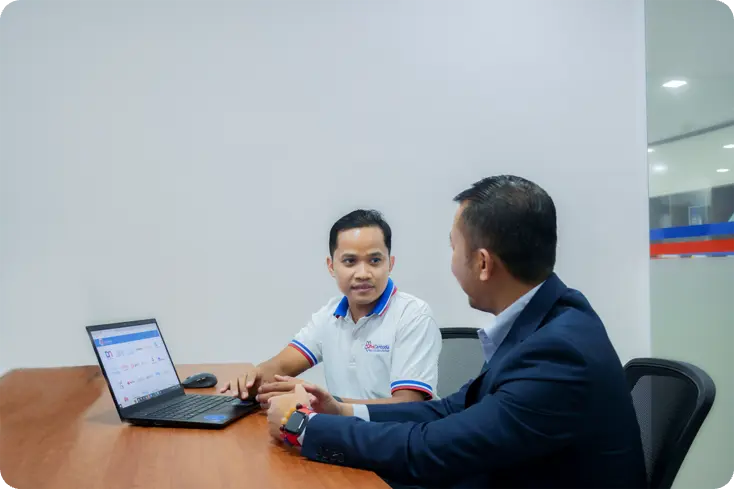 Consultation Service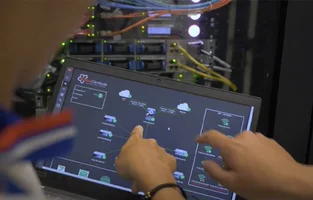 Solution Design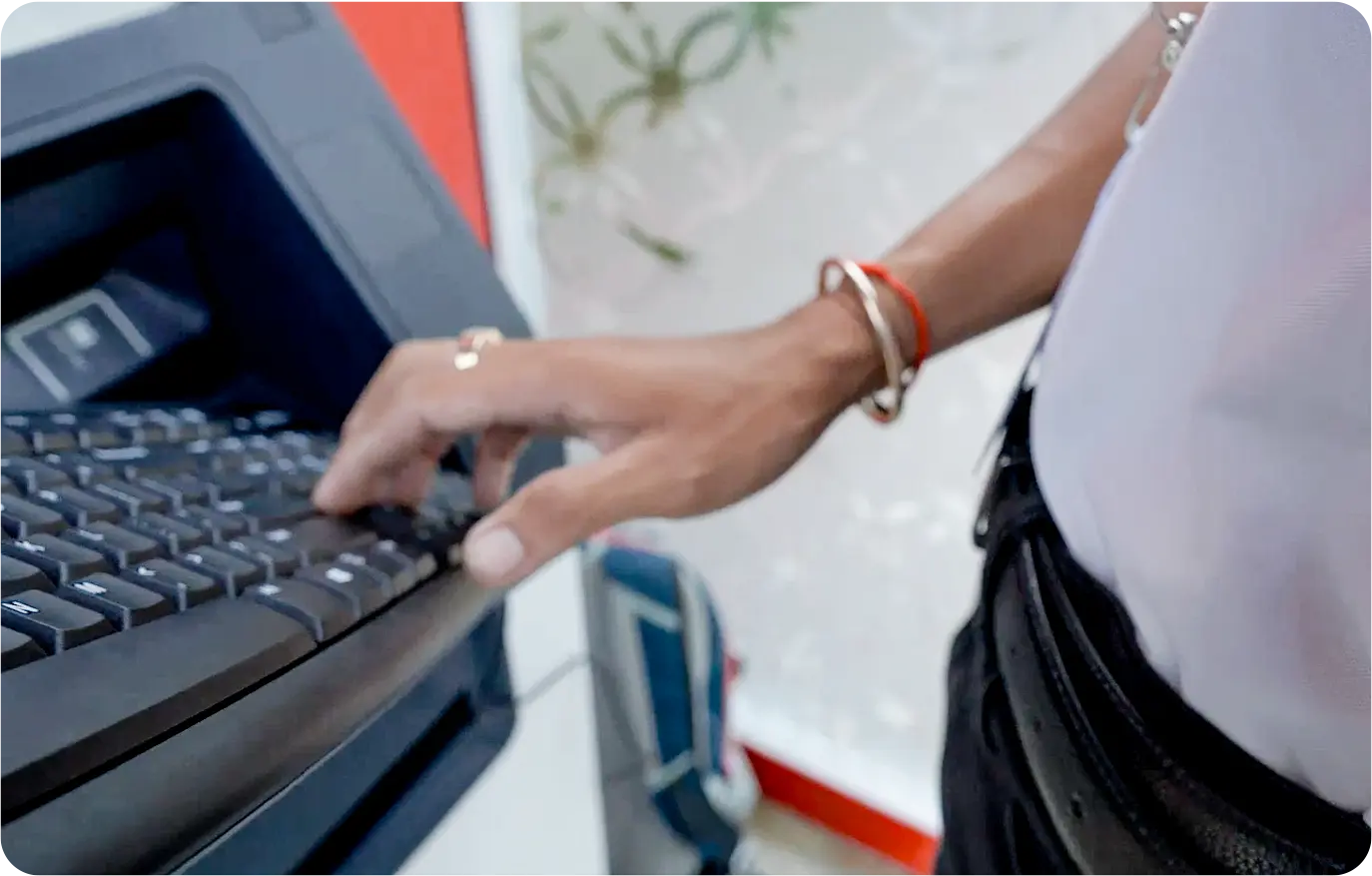 Implementation Service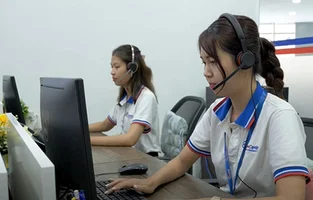 After-Sales Support
Solutions by Industries
Financial Services
Core Banking
Digital Banking
Self Service Terminal
Switch / CMS
LOS & BPM/DMS
AML/ Fraud System
CRM/Contact Center
Data Center
ICT Infrastructure
IT Security
Government
Household Registrations
Birth Certificate
Alien Registration, ID Cards, Passports, Drivers Licenses
Land Title & Property Tax Systems
Tax Management
Data Center
ICT Infrastructure
IT Security
MNCs & Conglomerate
ERP Solutions
Property Development Management System
CRM/Contact Center
BI
HR system
Data Center
ICT Infrastructure
IT Security
Middleware
Modern Workplace Management
Telco & ISP
ERP Solutions
BI
CRM/ Contact Center
Data Center
ICT Infrastructure
IT Security
Hospitality & Retail
Retail, Hotel & Restaurant management systems
ERP Solutions
POS systems
Guest and Corporate WiFi Networks
Telephony Systems
ICT Infrastructure
IT Security
Events